Philp Lighton Architects (PLA) is a Tasmanian architectural company, wholly owned and operated by hands-on working directors, all architects, all Tasmanians, and residents in Tasmania.
PLA is a highly successful, innovative, award-winning Tasmanian architectural practice with offices in Hobart and Launceston. PLA employs at any one time more than twenty-five Tasmanians in our local offices.
Philp Lighton Architects has been proudly Tasmanian since its inception in 1934.
The PLA team offers a comprehensive range of professional services including master planning, architecture, interior design, contract administration, and project management.  
We have the design skills, experience, and expertise, combined with the regional resources and knowledge to undertake significant and complex projects.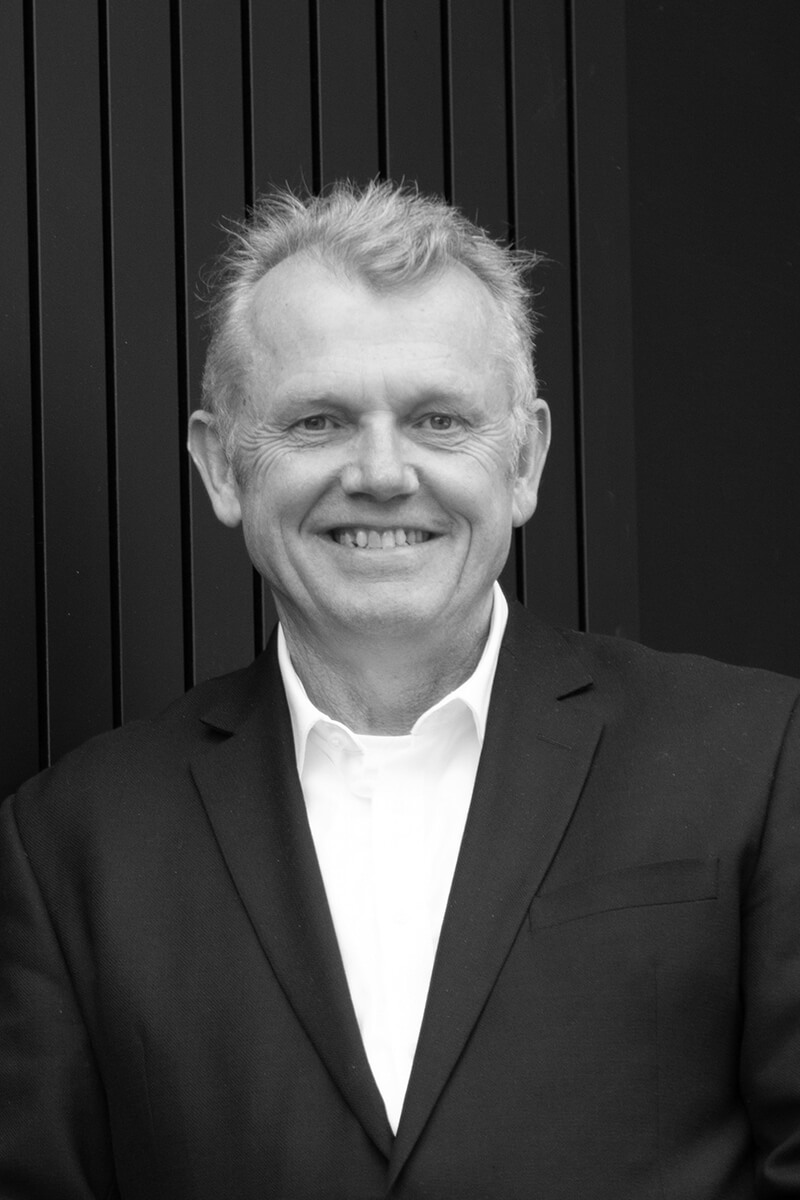 Peter Gaggin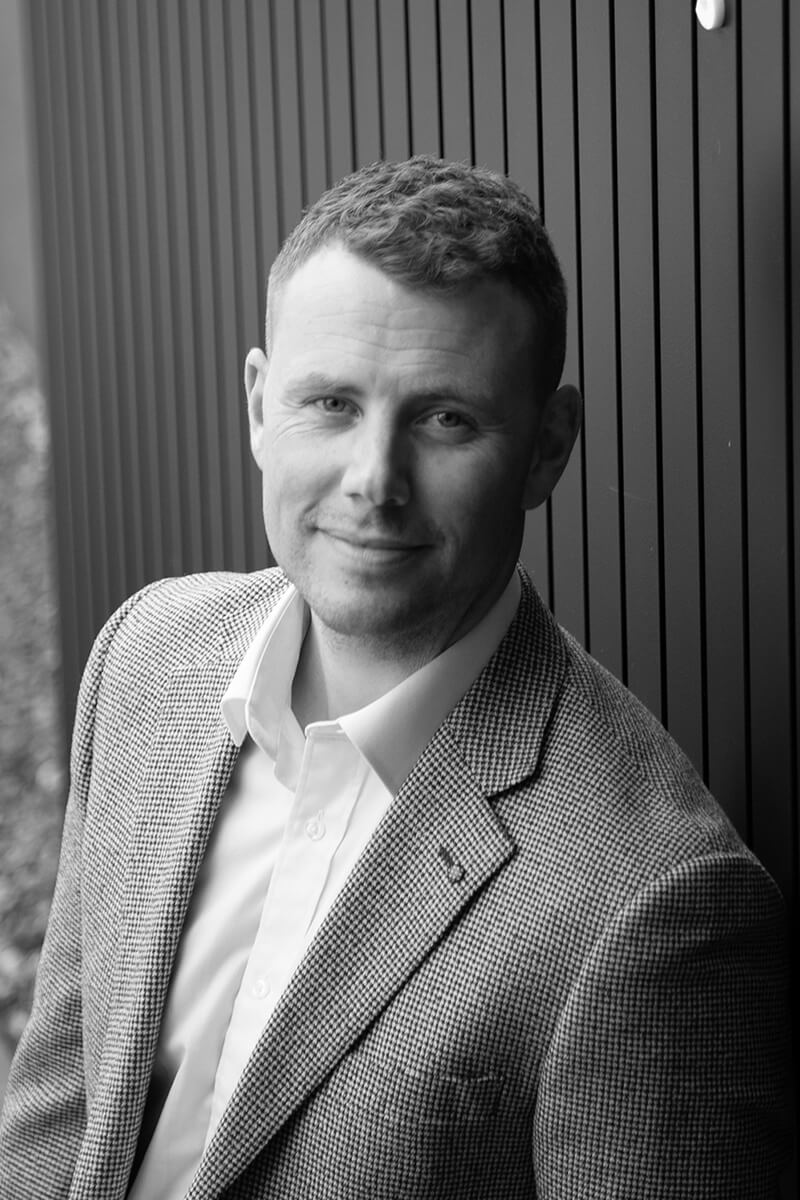 Thomas Floyd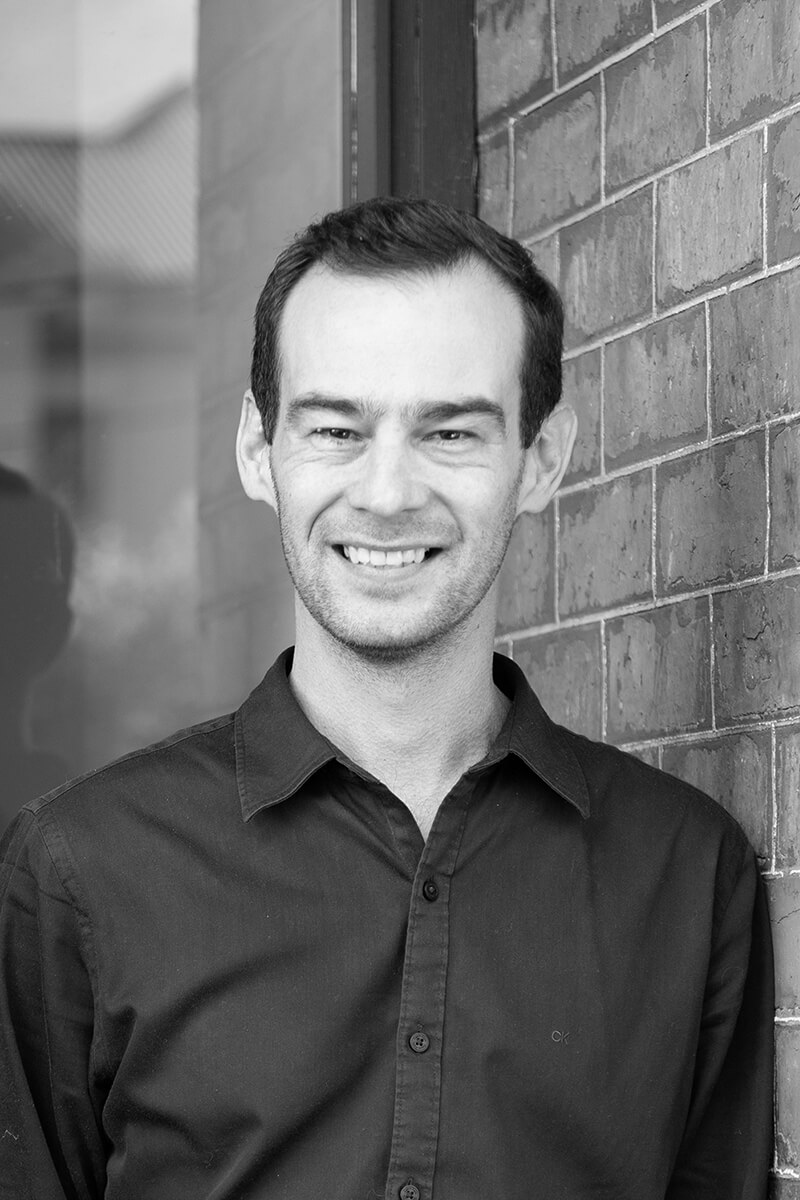 Anthony Dalgleish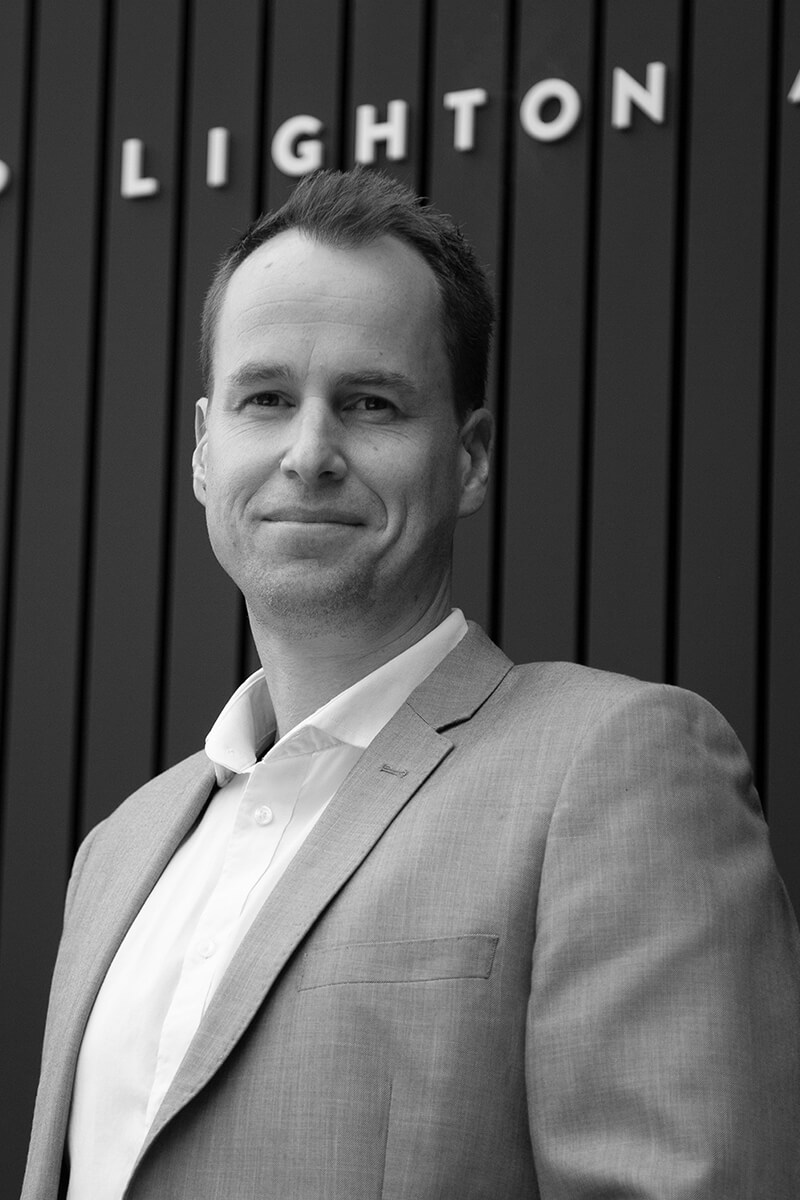 Richard Headlam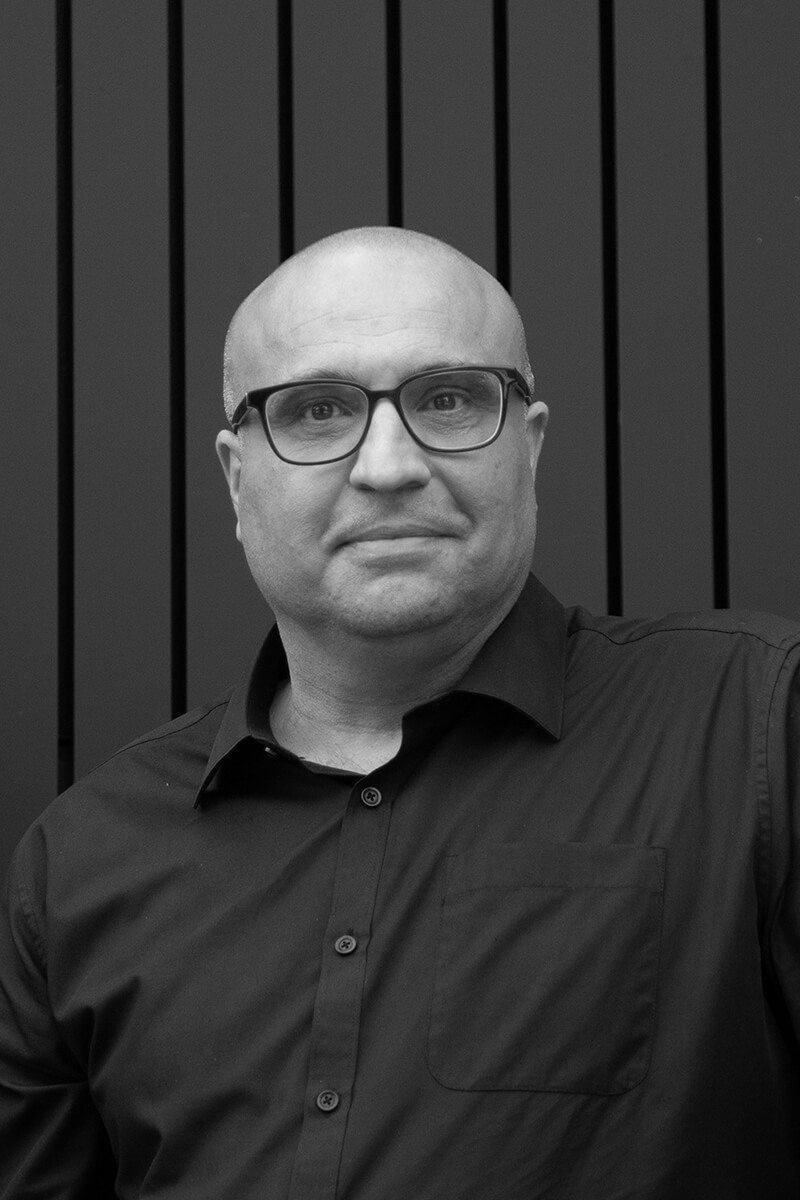 Mark Kukola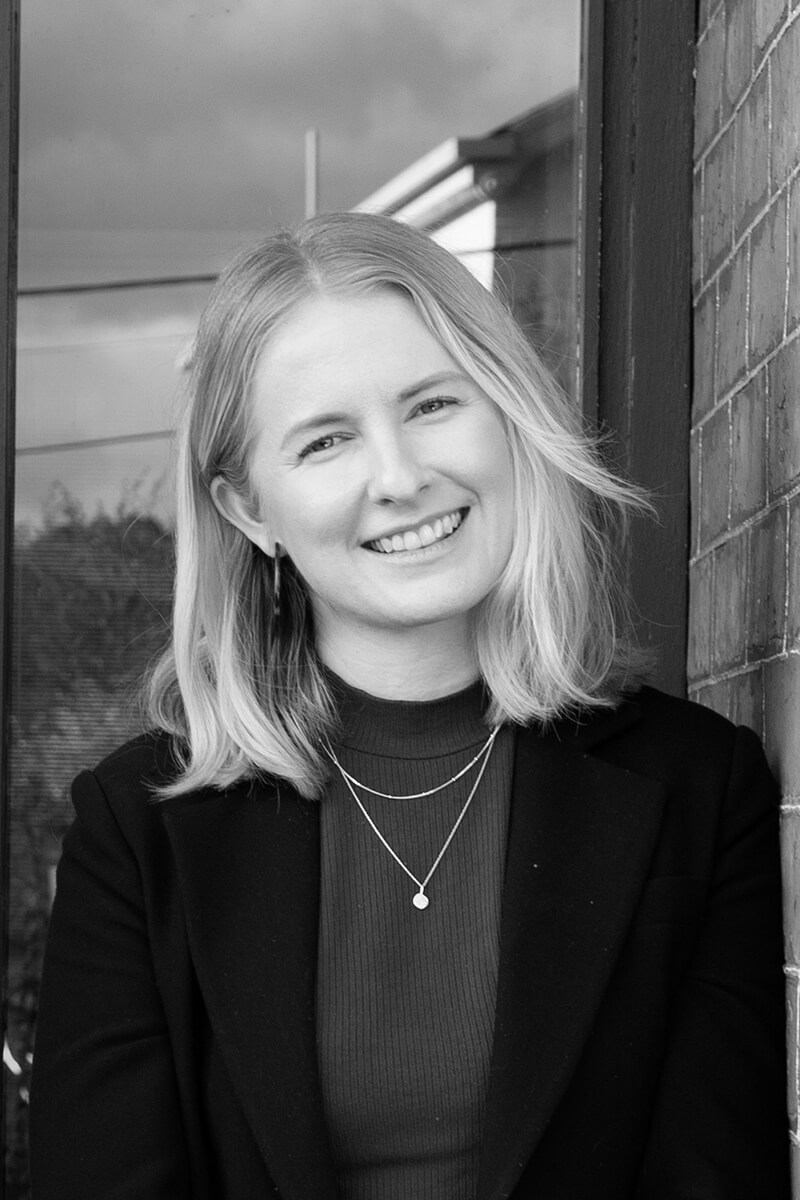 Kelsie Langley
Recent Architecture Awards
Mystate Bank Arena - Public Architecture Commendation
"....This is a complicated infrastructural project, facing many all-too-common limitations that tend to hamper the possibility of a unified outcome. And yet, through a tenacious effort by the architect, a unified and upgraded performance space has been realised. The primary element of the renewal of the MyState Bank Arena is a large tubular steel space-frame that supports a diaphanous and performative canopy over the entry to the public concourse and performance spaces.
The clarity and economy of this structure illuminates both the circulation sequence and heralds the main public entry from as far as away as the highway, and across the publicly accessible foreshore of Elwick Bay.
The sheltering form of the entry clarifies the internal circulation, and yields prospects across the river and surrounding landscape. Steel detail is considered carefully and executed in a deliberate and celebratory way allowing for a light-weight, luminous spatial resolution to the previously blighted circulation and entry sequence. ....."
Australian Institute of Architects, Jury Citation
Mystate Bank Arena - 2023 Colorbond Steel Architecture Award
"....The redevelopment of MyState Bank Arena is a sophisticated architectural response to complex programmatic and procurement requirements. The new entry canopy acts as a beacon and facilitates circulation into the arena, while simultaneously forging a connection between the river and the interior spaces. Generous, well-appointed and flexible spaces accommodate various events, from sports to music performances, showcasing a remarkably agile resolution of intricate servicing and engineering challenges....."
Australian Institute of Architects, Jury Citation