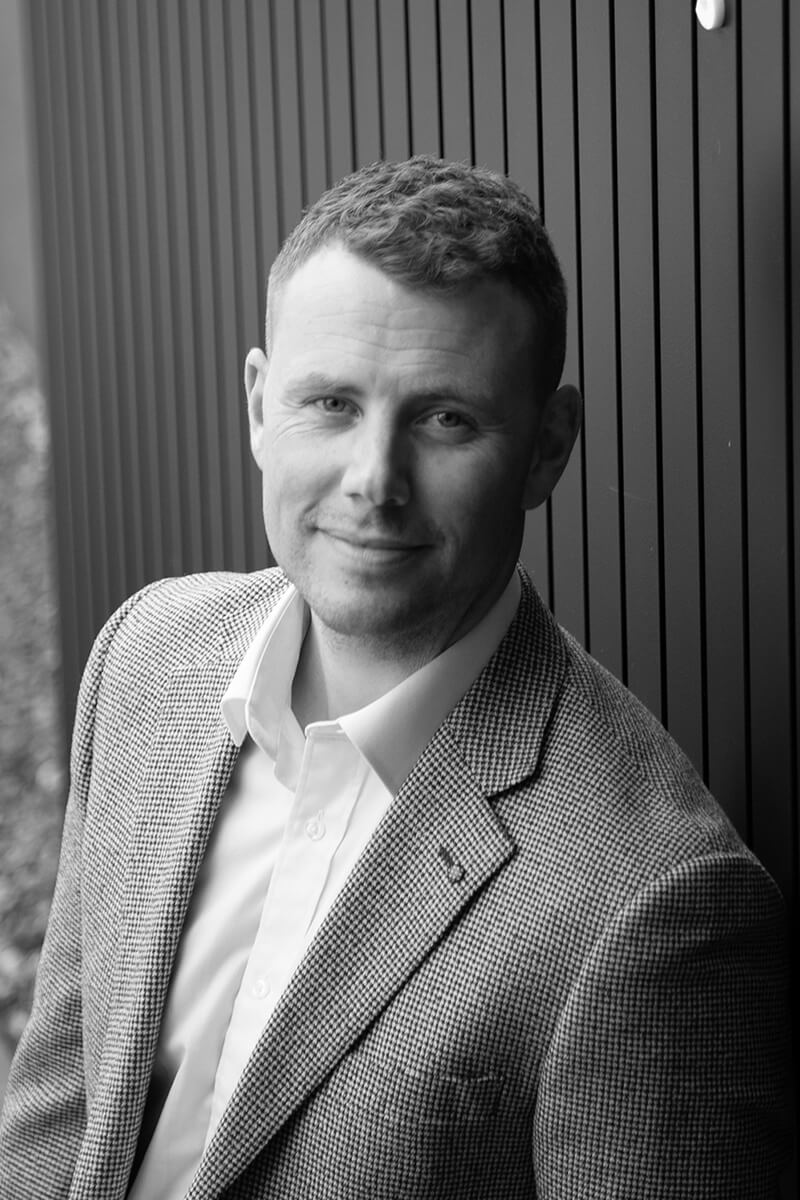 POSITION:
Director
QUALIFICATIONS:
Bachelor of Architecture
Master of Architecture
Bachelor of Environmental Design
Board of Architects Tasmania (Registration No. 984)
SIGNIFICANT PROJECTS:
MyState Bank Arena Redevelopment
Masterplanning Inveresk Precinct & UTAS Stadium
University of Tasmania Cradle Coast Campus
Silverdome Major Redevelopment
Ulverstone Sport and Leisure Centre
Westbury Recreation Centre & Clubrooms
Campbell Town War Memorial Oval
Deloraine Squash Courts
Hutchins School Signature Building
Spreyton Kindergarten Redevelopment
Ulverstone High School Year 11 & 12 Centre
Thomas Floyd is a Director of Philp Lighton Architects and over the past ten years has attained wide experience on a range of commercial projects for clients such as the University of Tasmania, and various Government agencies including Communities, State Growth, Education, Stadiums Tasmania, Sport & Recreation and Health. Previously before returning to Tasmania, Thomas had international experience in North America designing micro-breweries in the Rocky Mountains and contemporary offices in Toronto.
He has been the Project Architect responsible for the University of Tasmania Cradle Coast Campus Project and the MyState Bank Arena equating to more than $110 million project value.
Thomas has been an active participant in the Tasmanian sporting community his entire life representing the South Launceston Football Club in State League Football, various sailing clubs, cricket clubs and more recently local level football with Old Scotch Collegians.
Thomas' most memorable projects have been the Silverdome Main Concourse Redevelopment and the Blue Derby Pods Ride because of the positive impact they have had for the Tasmanian community through promoting a healthy and sustainable way of life through sport.
Thomas is a leader who encourages best practice design outcomes across all projects. Thomas has a keen interest in project planning and management and the incorporation of Tasmanian timber and other specialist local content into PLA's projects.