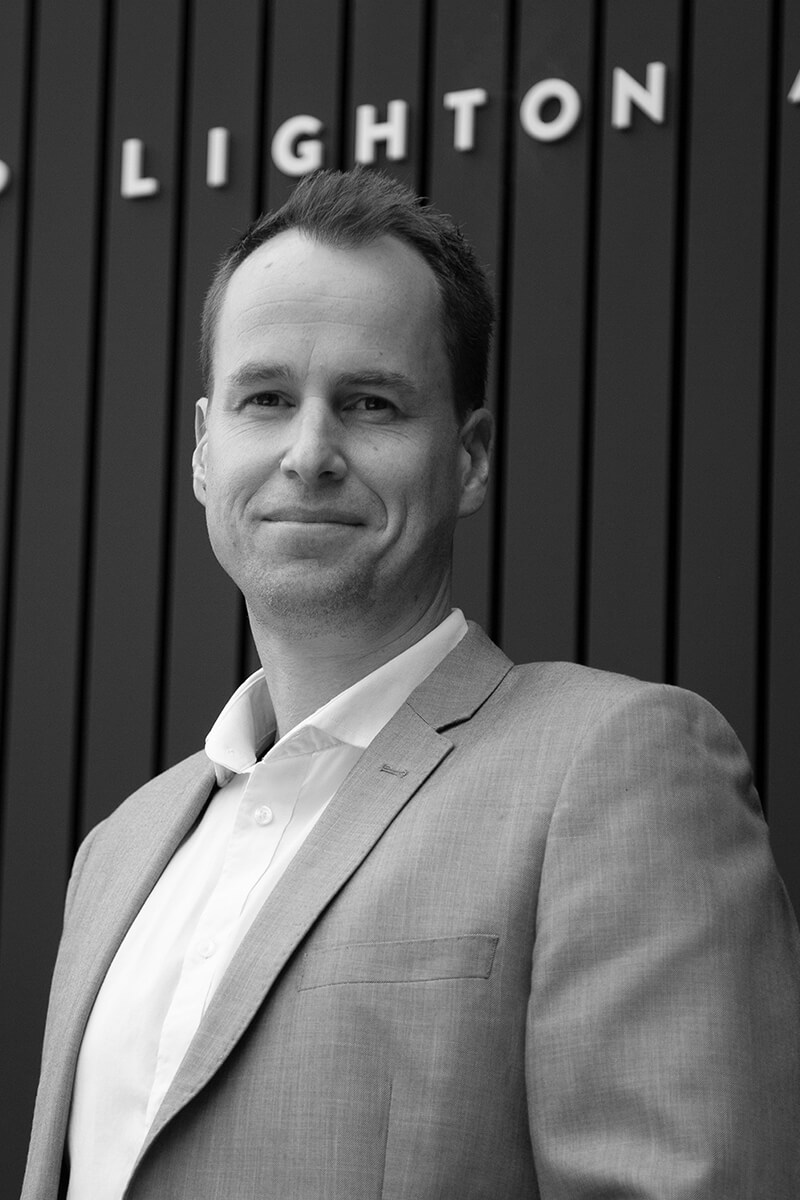 POSITION:
Associate Architect
QUALIFICATIONS:
Master of Architecture
Bachelor of Environmental Design
Board of Architects Tasmania (Registration No. ____)
SIGNIFICANT PROJECTS:
Freer Farm Agricultural Centre of Excellence
Kangaroo Bay Sporting Pavilion
Blundstone Arena Entry Gates
Springhaven Lifestyle Village
Meet Richard, an accomplished registered architect, proudly lending his expertise to Philp Lighton Architects for over a decade. With a passion for both architecture and engineering, Richard's multifaceted background brings a unique perspective to his designs.
Having cut his teeth in the world of architecture within a design and build practice, Richard has gained invaluable hands-on experience working on the tools. This practical background has enriched his creative process, enabling him to craft spaces that are not only visually stunning but also resilient, adaptable, and context-driven.
Richard's unwavering love for all things sport resonates throughout his diverse portfolio, but it is his deep commitment to creating solutions that withstand the test of time and changing needs that truly sets him apart. Whether designing innovative sporting facilities or community spaces, Richard ensures each project reflects a thoughtful approach that considers the surrounding environment, culture, and user needs.
With a keen eye for detail and a strong dedication to delivering exceptional results, Richard continues to shape inspiring architectural solutions that not only embody the spirit of sportsmanship but also exemplify his vision for a sustainable, people-centric built environment.