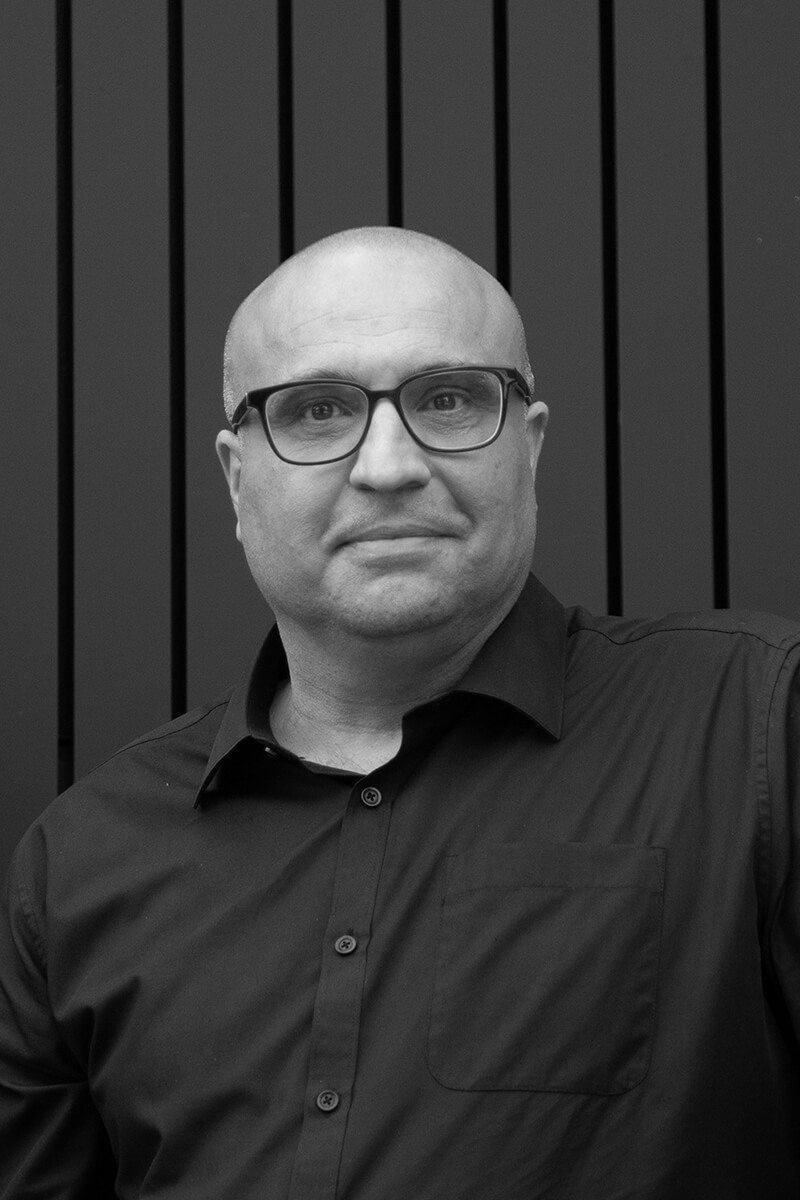 POSITION:
Associate Architect
QUALIFICATIONS:
Bachelor of Architecture
Bachelor of Environmental Design
Board of Architects Tasmania (Registration No. 944)
SIGNIFICANT PROJECTS:
Royal Hobart Hospital – Neurology Alterations & Additions
Royal Hobart Hospital – Paediatric Outpatients
Springhaven Lifestyle Village Lindisfarne
Miena Village Mixed Used Tourism Development Masterplanning
Glenorchy Multi Residential Development
Coroneagh Park RACF Penguin Redevelopment
Rosary Gardens RACF Lenah Valley Redevelopment
Mark Kukola is an Associate Director of Philp Lighton Architects, where he has been an integral part of the team since 2001 and rejoined the practice in 2012 as the Senior Architect.
With a wealth of experience spanning various architectural typologies, Mark's extensive portfolio showcases his expertise in a diverse range of projects. From new constructions to intricate alterations, he has successfully executed projects across a wide spectrum, including aged care, health care, residential, commercial, institutional, industrial, and recreational spaces.
Mark is involved in all aspects of design, documentation and contract administration, utilising Revit 3D modelling software. His meticulous approach ensures every project is executed to the highest standards of quality.
Beyond the professional realm, Mark's passion for exploration shines through as he indulges in travelling and immersing himself in the beauty of the built and natural environments, delighting in bushwalking and indulging in gardening, cooking and eating!