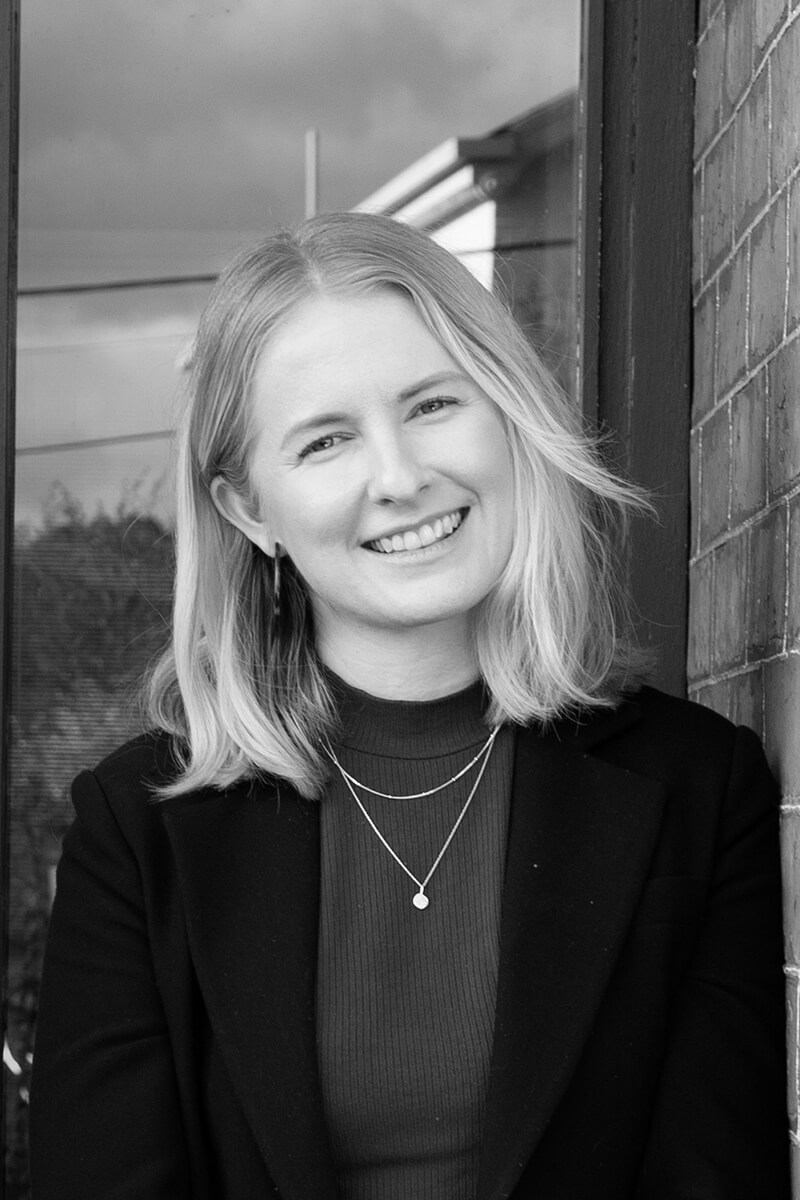 POSITION:
Associate Architect
QUALIFICATIONS:
Master of Architecture
Bachelor of Environmental Design
Board of Architects Tasmania (Registration No. 1384)
SIGNIFICANT PROJECTS:
University of Tasmania Cradle Coast Campus, Burnie
Westbury Sports Ground Redevelopment
Spreyton Primary School Kindergarten
Deloraine Squash Courts Development
University of Tasmania, Investigator Hall Kitchen & Facilities Upgrades
Silverdome, Tasmanian Institute of Sport Masterplan & Stage 01 Development (Simulated Altitude Training Facility)
St Finn Barr's Primary School Redevelopment
University of Tasmania Band Rooms Relocation, Burnie
The Hutchins School Signature Building
Kelsie comes to design with a strong belief that all people should have access to good, considered design. Through her practice she aims to bring respect for people and place to projects. Across her experience on a broad range of projects, Kelsie believes the key to a successful built environment is collaboration and shared knowledge. Through this, she enjoys distilling complexities within a brief, client and user group consultations and rolling out the yellow trace to nut-out design nuances.
Her focus is on architectural conceptualisation and communication, with interests in problem-solving architecture. She is interested in the complete design and execution process of an array of typologies, although has a particular interest in education, sport and public spaces. This is notable with her experience on The Cradle Coast Campus project in Burnie (in partnership with John Wardle Architects) and currently on a new Signature Building at The Hutchins School, Hobart.
Kelsie is a tutor at the School of Architecture at The University of Tasmania and is involved in the wider architectural community through her role in The Findlay Project.