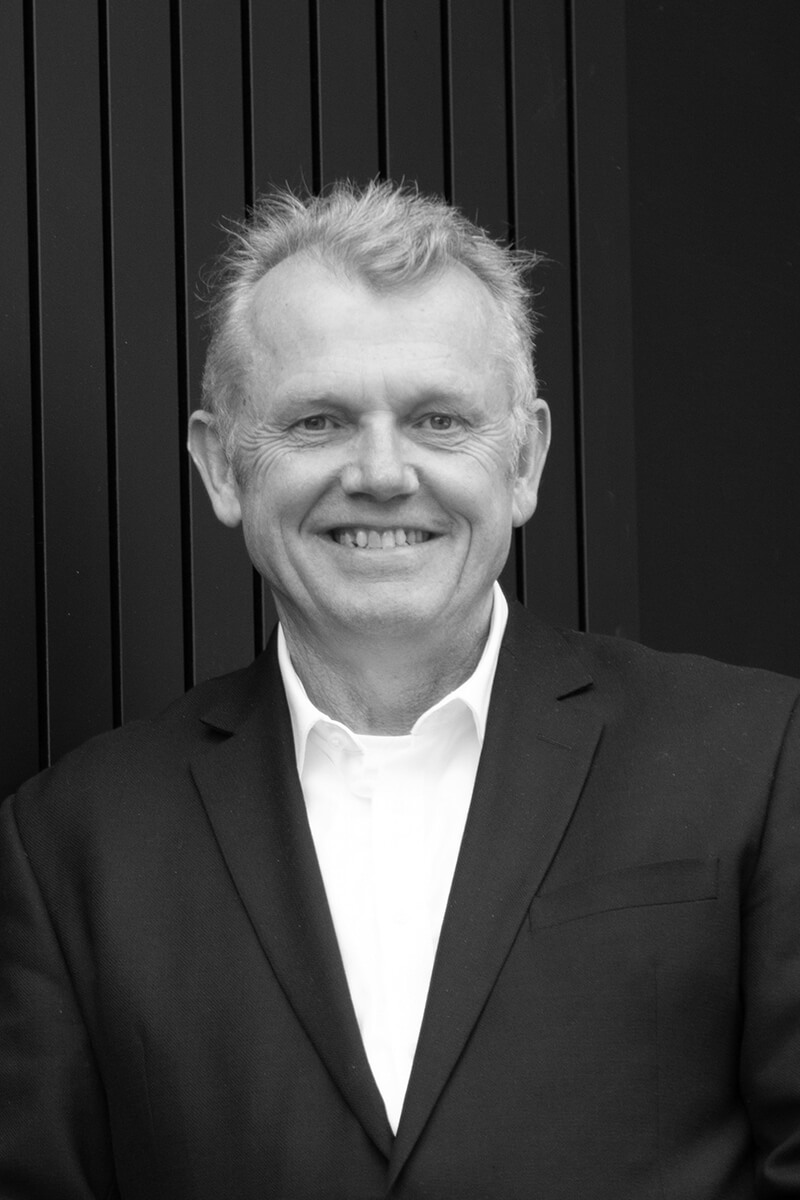 POSITION:
Director
QUALIFICATIONS:
Bachelor of Architecture
Bachelor of Arts
Board of Architects Tasmania (Registration No. 503)
Board of Architects Victoria (Registration No. 16181)
SIGNIFICANT PROJECTS:
TasTAFE – Statewide Rollout of Learning Hubs
Freer Farm Burnie Agricultural Centre of Excellence
Homes Tasmania – Social Housing Projects Statewide
Homes Tasmania – Community Neighbourhood Houses Redevelopments Statewide
Oatlands Aquatic Centre
Christian Homes Tasmania – Aged Care Facility Redevelopment Snug
Fairway Rise Lifestyle Village Lindisfarne
Springhaven Lifestyle Village Lindisfarne
DECYP – Government School Projects Statewide
DPFEM Tasmania Police – Police Stations Statewide
DPFEM Tasmania Fire Service – Fire Stations Statewide
Respect Group – Aged Care Facilities Statewide & Victoria
Emmerton Park Smithton – Aged Care Facilities
Peter Gaggin joined Philp Lighton Architects in 1992 and has been a Director since 2002. Over that time, he has provided experience and expertise in commercial, educational, local government, recreational, aged care, community, and civic projects and has been responsible for the delivery of more than $500M project value over the last ten years.
He is responsible for the procurement, client liaison and management of projects, and staff recruitment, management and development of the practice. Peter is the Managing Director of PLA's Hobart Office.
His particular expertise is working with people to maximise the potential of each and every project.
Peter is a Director of Kickstart Arts Network, a not-for-profit community arts organisation.
He sits on the Hockey Australia Masters Delegates Committee and is a former state senior hockey player, a Life Member of both Hockey Tasmania and the University of Tasmania Hockey Club. Peter is a current member of the Tasmanian and Australian Masters hockey team, playing representative hockey internationally throughout Australia, England, Spain, New Zealand, Belgium, the Netherlands, Germany and Singapore.